You know that the website you have for your business could be better than what is out there right now. The site does its job by holding your information, but you think it could be smoother, work nicer and bring in more business if it was tweaked the right way. Of course, you are no expert yourself when it comes to web design and websites and only set this site up because it was easy to do for little money. However, now that your business is growing, you want something that is friendly for customers to use and speaks well for your business so you can continue to grow. The right step for you to take right now is to start looking for professional disenadores web to help you design your site the best way.
Take Time to Shop Around For Professional Disenadores Web
The first step to take in your search is to shop around and look at different design firms. You can start out by asking other local business owners, colleagues or friends whom they may have used to help with web design and learn what their experience was like. This can help you to amass some names of firms for you to look into on your own. You can then search online for the companies in question and look at other firms in the area as well. Take a close look at the web design firms use on their own site to see if it is a style you like. If you find their sites well arranged, friendly to users, clear and inviting, then you may want to talk to that firm and learn more about what they do.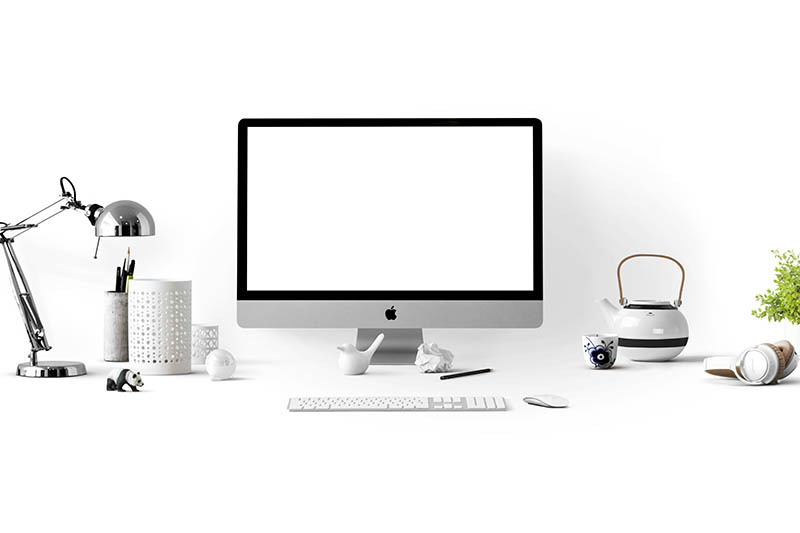 A Firm That Communicates Well
An important consideration when you are looking for disenadores web is that you choose a firm that communicates well with you. You want to feel a comfort level right away when you first talk to a company about your project and website, but you also want them to communicate with you throughout the process. You want to keep informed of progress, see changes, make your own suggestions, ask questions, and so on and you need a company that will listen and is responsive to you and your needs.
The Firm of Choice for You
When you are looking for professional, quality disenadores web to help you, please consider us at Diseno Web LA. We are an experienced firm that has helped many websites over the years develop effective and successful businesses with our design and marketing skills. You can learn more about the services we can provide when you visit our website at www.disenoweb.la or when you call us at 855-605-7361.