When you are starting a business today, one of the first things you need to think about is what your website is going to be like. Your website is the face of your business in the world today, and it is going to serve to attract the most customers in your direction. Whether you have a brick-and-mortar store or not, a website is what can provide valuable information about your business, give customers a way to contact and interact with you and let them purchase the products and services they want from you. Much thought, preparation, and work goes into creating an effective website today, and if you want one that will work well for you, then you want to turn to us at Diseno Web to help you design your website.
Starting from Scratch|  Design Your Website
When you are first getting your business off the ground and want to begin a website, we are the company you want to come to for help. We can help you take your initial ideas regarding your business and turn them into a website that you will be proud to own. We will provide you with the perfect combination of function and design so that you get a site that looks fantastic and is easy for customers to navigate and use regularly. We can help you set up everything you need to get your e-commerce business running well, making sure that your pages load properly and quickly, information and products are easy to find, and the ordering process is as simple as possible, so users enjoy the experience and want to come back.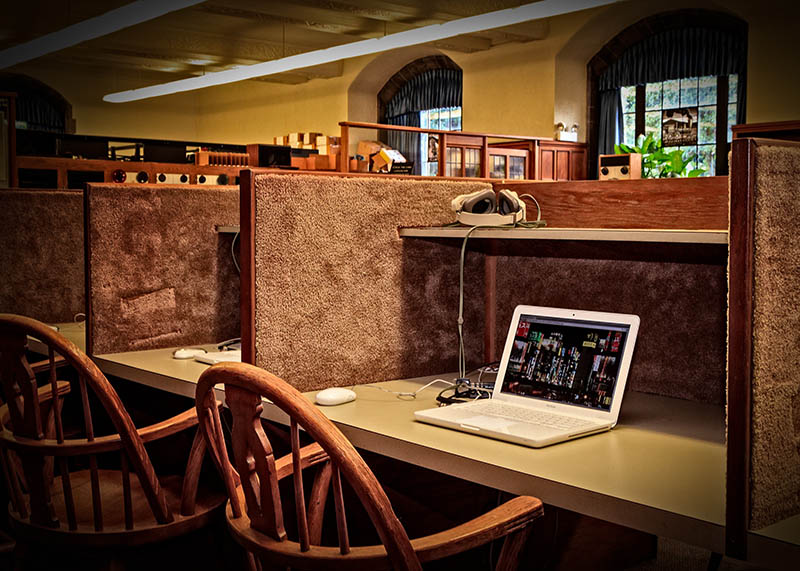 Giving Your Site a New Look
While we can certainly help you get started just from an idea, part of what we do here at Diseno Web involves re-design work as well. If your website is not performing as well as you need it to, if you need to have it re-done so that it can accommodate mobile devices better, or if you need it optimized so that it appears higher in search engine rankings, we are the company that can help you. Any or all of these services are available from our experts, and we can give your site just the facelift it needs.
Find Out More about Us
If you have or are starting a business and need help with your website, make sure you give us a call at Diseno Web so you can learn what we can do for you. You can reach us by calling our office at 855-605-7361 so that we can discuss your needs with you and provide you with a free quote for the work needed so you can see what we can do to help your business blossom and grow. www.disenoweb.la